Using multiple delivery companies we have you covered throughout the EU. Here are a few examples of delivery prices to popular destination countries.
Engine shipping prices.
Berlin, Germany €180
Brittany, France €220
Warsaw, Poland €220
Vilnius, Lithuania €295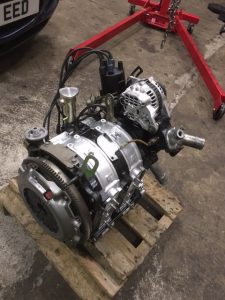 Import taxes in your country.
Please be aware you maybe charged import taxes/duties in your country.